Shalom!
Like many people today, you probably feel that it's time to embrace the liberty to think for yourself… especially when it comes to forming your personal beliefs about God, the Messiah and our Jewish identity.
Jewish People Who Found The Messiah
Stories of Jewish people who follow the Messiah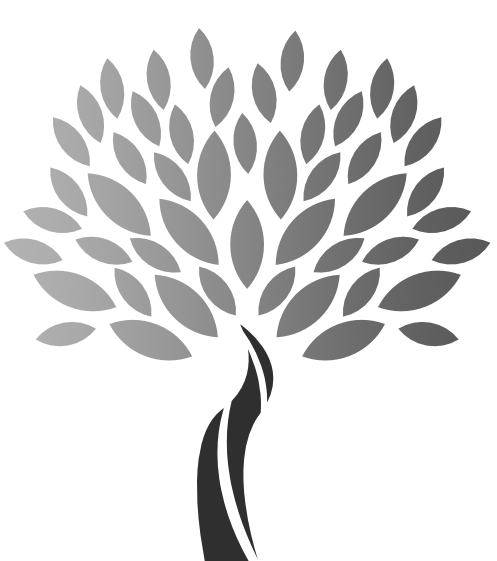 Many people are smart, but few walk in godly wisdom. All are meant to lean into the wisdom of God.
How Can I Have an Experiential Knowledge of Jesus?
Living with God in your life is the most natural thing in the world, because we were created to be in loving relationship with Him. To begin to live your life in concert with God is to return to normal life as God has created you – to be one with Him.
Prophecy Fulfilled
Did you know that Jesus fulfilled every Messianic prophecy in Scripture?
READ MORE
Your Questions Answered
Find responses to some of the most common questions people have about Jesus & Judaism.
How can I be Jewish and believe in Jesus?
How can you be sure that Jesus is the Jewish Messiah?
Judaism doesn't believe in two comings of the Messiah
Jewish people don't believe in the New Covenant
What happens to Jewish people who don't believe in Jesus?
How can I get to know Jesus?
What Happens If You Die Today?
Who among us is perfect and meets the full requirement of Torah? What would happen if you died today? Can you be sure you would go to heaven?
READ MORE