Learn to Walk in the Supernatural
God wants you to walk in the supernatural, so much so that a supernatural life becomes normal for you. The purpose of this course is for you to learn to follow the leading of God's Holy Spirit, opening you up to God's supernatural realm. Expect a life full of miracles as you learn to walk in the fullness of the life that Yeshua has planned for you.
Miracles and Supernatural Experiences Can Happen to You!
Today, there's a move of God happening like the world has never seen. God has designed it so it would be simple, and you can learn how to do the works of God. You are going to recognize the power and simplicity of God's Word. Dive in to these articles to learn how to experience the supernatural in your life.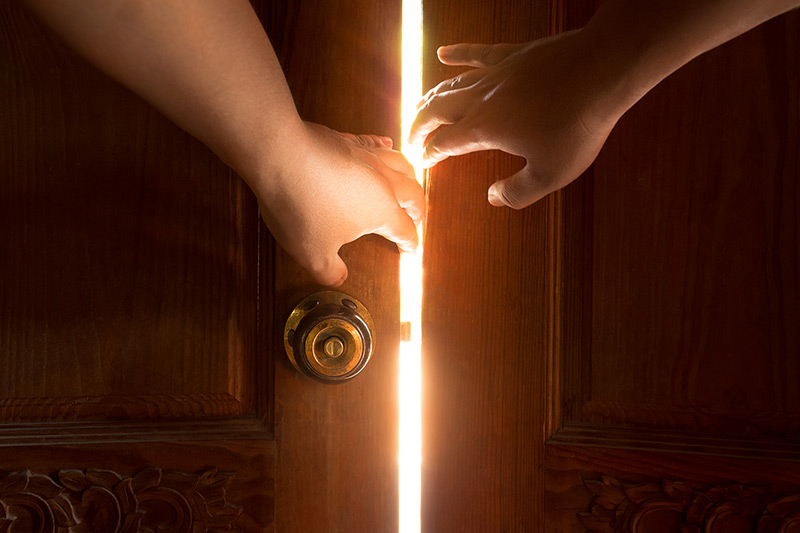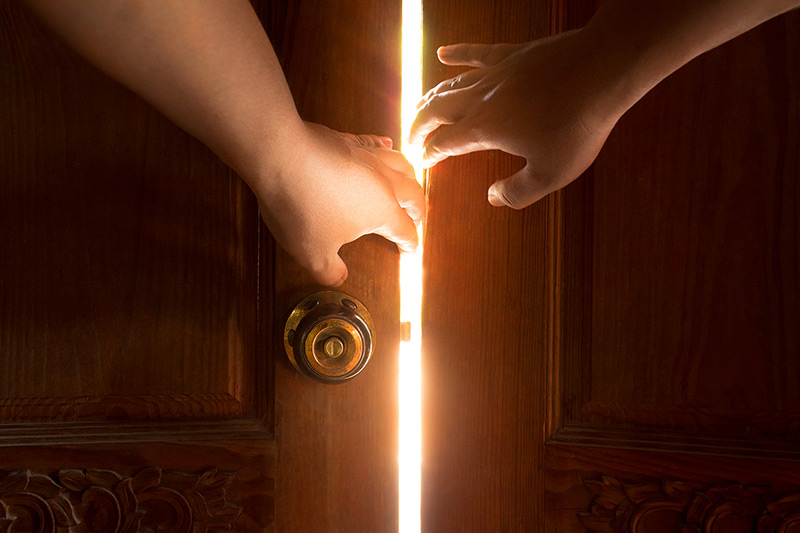 Introduction to the Gifts of God's Holy Spirit
The purpose of these teachings is for you to learn to follow the leading of the Holy Spirit. In that way you can walk in the fullness of the life that Yeshua has planned for you.
This is probably one of the most important lessons that anyone could bring you. God wants you to walk in the supernatural, so that your supernatural becomes natural. Learning the operation of the gifts of the Spirit is fun, it is exciting, and you are going to find it is dynamic.
Seeing Your Supernatural Potential
When God called me out of the darkness and into His light, I began to see miracles. It started in my first week that I got baptized in the Holy Spirit. I did not understand what was happening, but God just gifted me. I was about six weeks into it when God said to me, "I want you to understand the miraculous."
You Can Experience the Miraculous
Every sign and every wonder that Yeshua did, you are called to do. Take all of Hollywood's action heroes and put all of them together into one — it doesn't come close to the reality of your ability when you begin to recognize the power of Almighty God. The Bible says, "Greater is He that is in you than he that is in the world." You have an almighty, all powerful, unlimited, all knowing God living and abiding in you.
Changing Your Mindset
God wants to work through you to demonstrate His power and to change people's beliefs. People are stuck in a rut, believing what they've learned because of the culture, because of the religious system that they've been part of. There's something on the inside of people that wants the reality of a miracle working God…
Believing in the Power of God
You can play a part by being sensitive to the voice of God and being in the flow of what God is doing. That makes a big difference. When you are following the leading of the Spirit, nothing is impossible. We need to get outside of the limitation of our mind and recognize the power of God.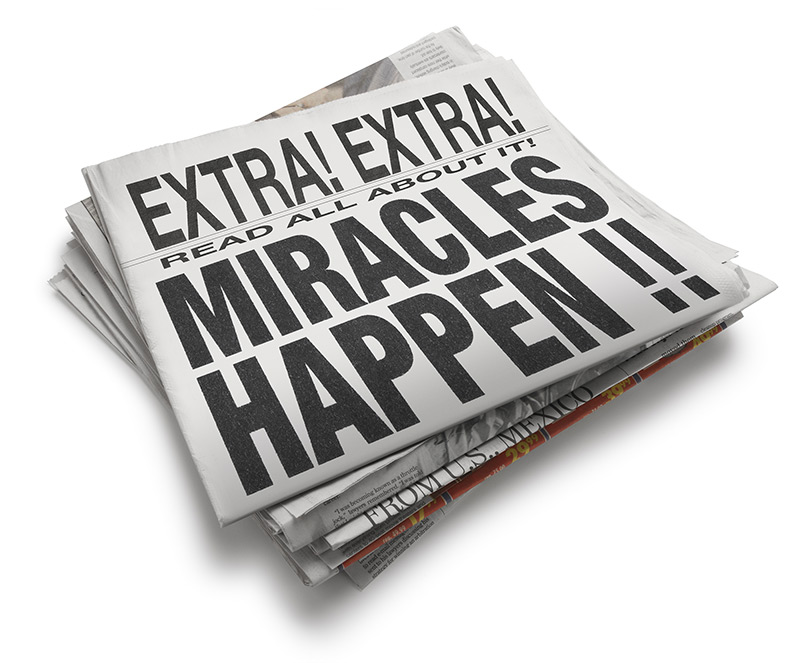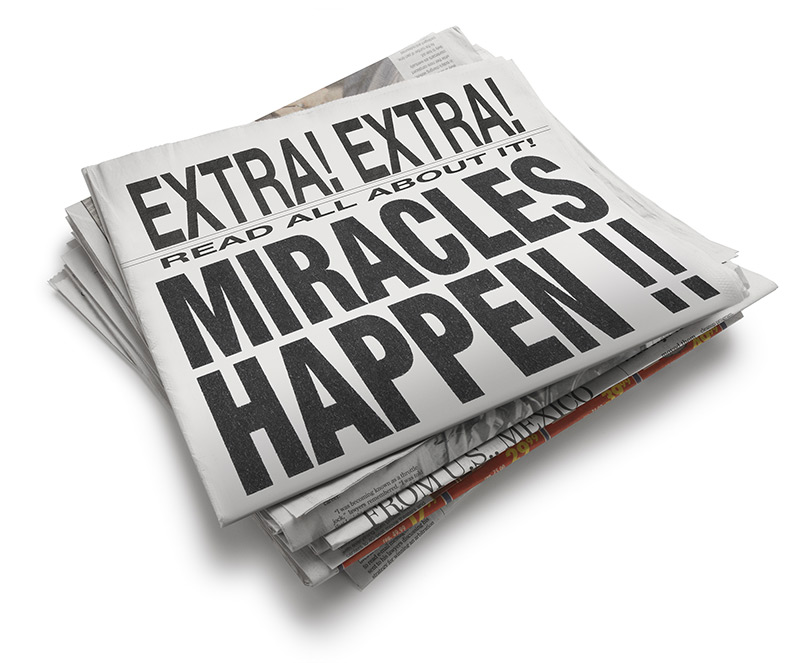 Miracles Happen Today
Terry was in Mexico and a shooter approached him at point blank range and was trying to rob him. Terry said, "You can't have my money, and I command you to put that gun down." The man said, "You don't understand. I'm going to shoot and kill you if you don't give me your money." And Terry said, "I dare you. Try. You can't. In the name of Yeshua, you can't." So the man shot, and nothing happened…
Understanding the Supernatural Gifts from God
As you come to expect the supernatural in your life, you will see God's power can move through you. The various forms of this power are called the gifts of the Spirit, and they operate in many different ways…
God Will Use You to Heal the Sick
You will need to remind yourself to expect more of the supernatural and its operation in your life. There are multiple gifts of healing, and one person may have a specialty for cancer, somebody else may have a specialty for diabetes, somebody else may have a specialty for bones. Look for your gift.
Understanding God's Desire to Heal the Sick
God wants you to enjoy His blessings and provision. He wants you to walk in good health. God's plan is for you to live sickness free, and for you to bring this same power into the lives of others.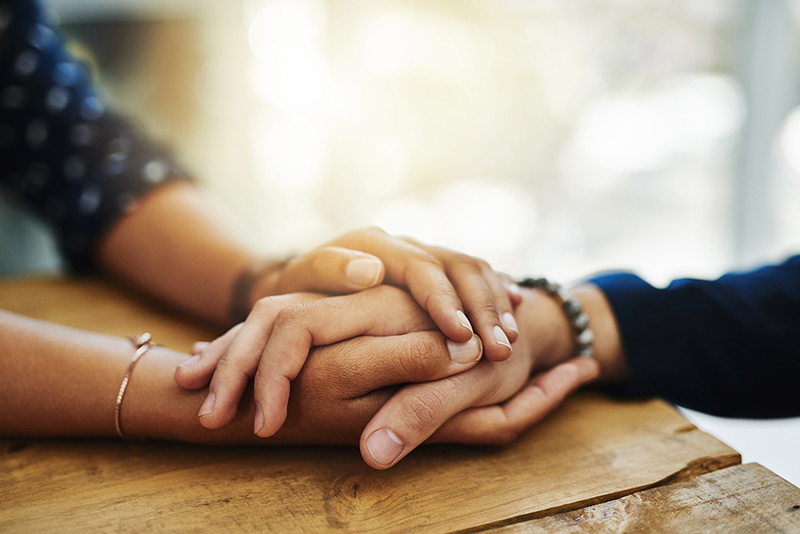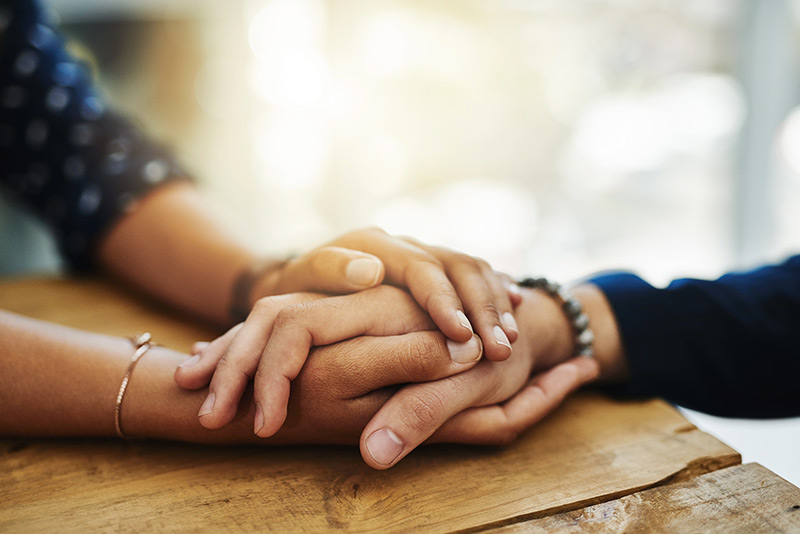 Healings from God's Mercy
I prayed for a woman who was hit by a drunk driver and the left side of her body was crushed. She had been living in excruciating pain for eight years. Pretty much living in a wheelchair and using morphine to deal with the pain. When I prayed for her, she hit the floor and got up completely healed. That night, for the first time in eight years, she went into her house not using the ramp, but the steps. She didn't need morphine to go to bed or to function. She was completely healed by God's power. 
Learning to Hear the Voice of God
Often believers in Yeshua may say, "God said (this), God gave me this instruction." Some people think they're missing something because it sounds like God just speaks it word for word. Often that's not the case. Often times it is just an impression, an idea. It is a thought or a picture that God just puts into my heart…
Wisdom and Seeing in the Spiritual Realm
We have to develop a behavior of learning how to inquire of the Lord. God wants to help you every moment of every day. This can happen through God providing wisdom, or even God giving you ability to see into the spiritual realm.
Angels and Demons
As we're looking at the discerning of spirits, and looking into the spiritual realm, we have three different types of spirits we're basically dealing with — the human spirit, angelic spirits and demonic spirits.
Speaking in Tongues
A phenomenon happened and it was probably one of the most weird things I've experienced. I'm just praying in English, and without thinking about it, I kicked into praying in tongues. But what happened is I was hearing it in English. I was saying one thing but I was hearing in my native language. I'm confident this is what happened on the day of Pentecost.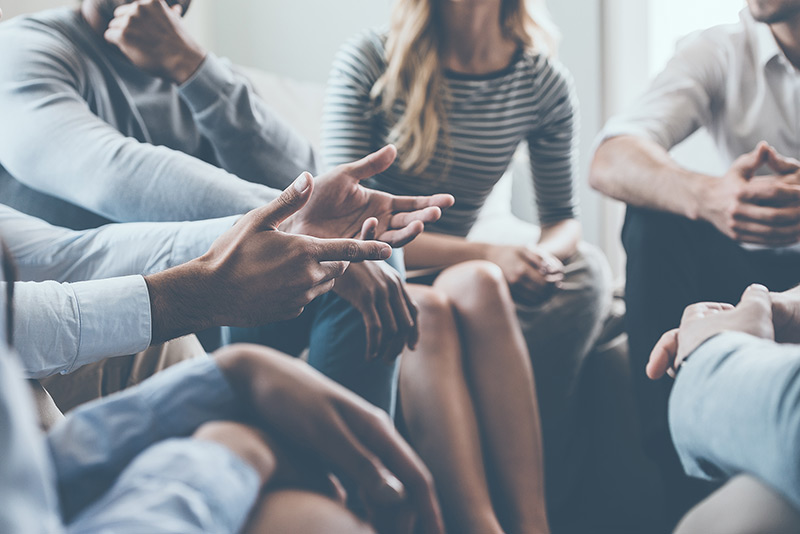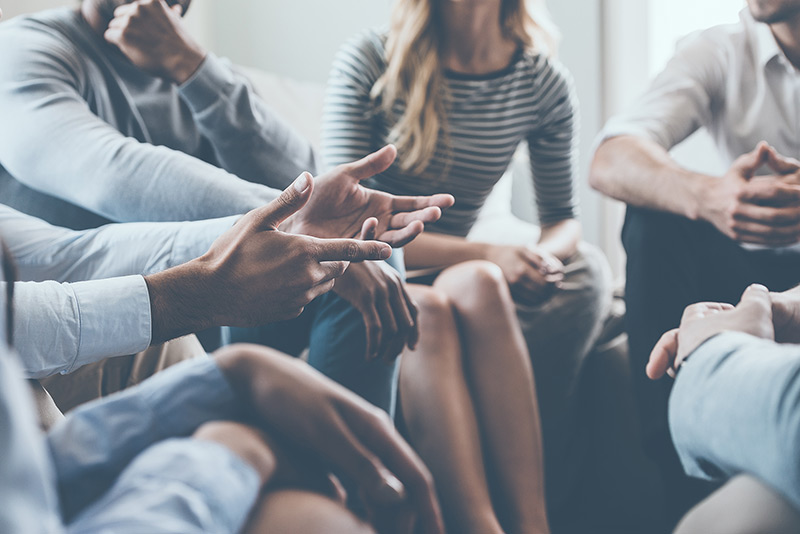 Encouragement Through Prophecy
Prophecy builds up and strengthens, and it is a great way to reach an unbeliever because God will give you a word to minister to somebody that will speak right to their problem, right to their circumstance.
Looking for some amazing real-life stories of the supernatural? 
The supernatural is active every day around the world. Miracles, signs, and wonders are a normal occurrence and some of the most unbelievable stories of normal people encountering a supernatural God happen all the time. Watch these videos to see evidence of miracles today!