Deeper Answers
Below is a series of articles that are focused on an in-depth look at answers for Jews who are searching to find their Messiah
The following articles will give you key information to
consider in your search for something more. May God give you understanding of His truth.
Prophecies of the Messiah
These Scriptures will help you to establish the truth of God's Word. All prophecies are from the Jewish Scriptures.
Deep Questions Asked by Every Seeker
Doesn't belief in Jesus mean that you're no longer Jewish? If Jesus is the Jewish Messiah, why don't more Jews believe in Him? Why did God allow six million Jews to die in the Holocaust? These questions and many more answered here.
Who is the Messiah?
Have you ever heard that or thought that? That's because Jewish people don't know what's in the Jewish scriptures…
The New Covenant
Isn't the New Covenant anti-Semitic? Doesn't it have many negative references to the Jewish people? Doesn't it blame them for the death of Jesus?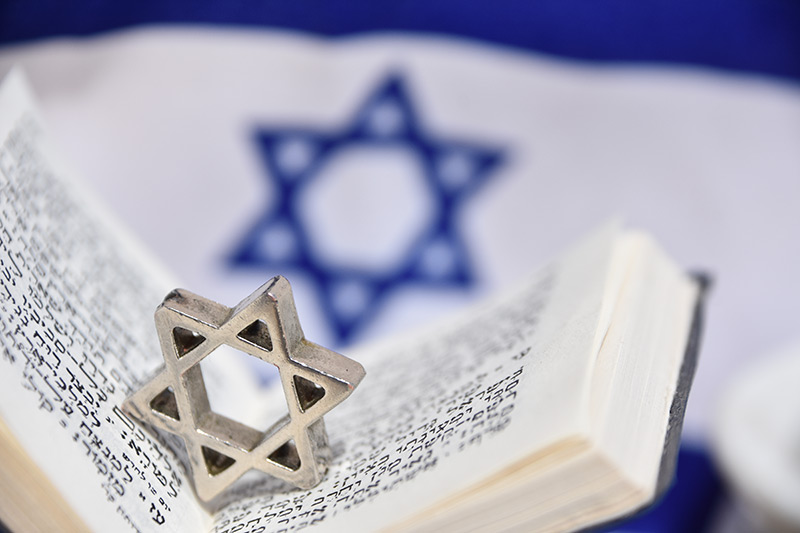 Questions Regarding the Jewish Beliefs on the Messiah
Do Jews believe in a Messiah? Is He divine? Does He suffer? Will He come twice? These and more important questions regarding the Messiah are answered here.
The Atonement
Do we need a blood atonement? Doesn't this contradict portions of scripture? Isn't this a wrong perspective?
Jesus and the Torah
How does Jesus relate to the Torah? Is He in conflict with the Torah? Take a look at how Jesus relates to our Jewish Scriptures.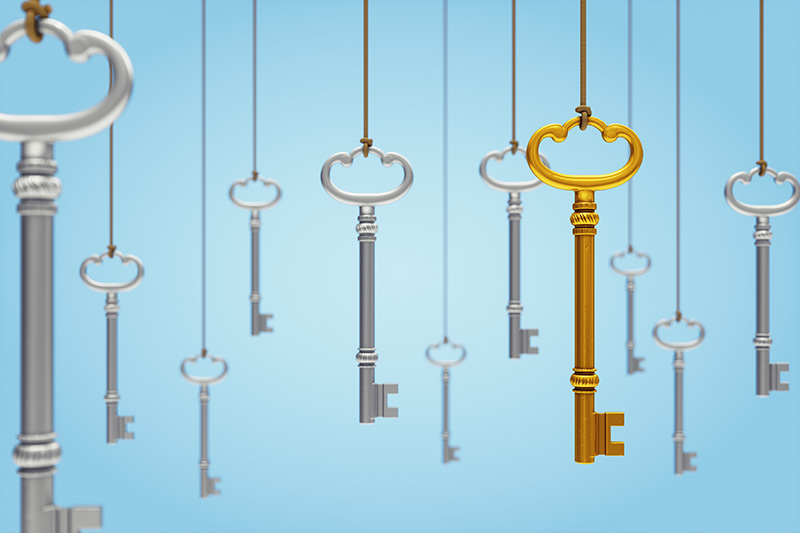 Keys to Understanding Messianic Prophecy
"You don't know what you're talking about! You're completely misinterpreting Isaiah! This verse has absolutely nothing to do with your Jesus! The fact is, it's not even a Messianic prophecy! As for the real Messianic prophecies, Jesus fulfilled none of them."
These are some common arguments used by those who do not believe in Yeshua as their Messiah…
Are the Rabbis Right?
Are the Rabbinic scholars missing it?